Redi-Mix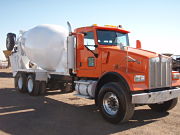 We have worked with diverse types of concrete. Lightweight to heavyweight, pervious, controlled-strength, high-early, LEED approved, water-tight, and all types of residential concrete. Any mix design can be custom fit to your project.
Order Today »
---
Conveying | Pumping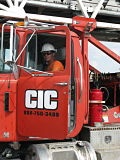 Conveyors and Pumps have the unique capability to place concrete in hard to reach areas. With a dump rate of up to 360 yards per hour, conveyors can place concrete up to 105' away. Our 38 meter pump has a vertical reach of over 121' and a horizontal reach of 108'7".
More Info & Specs »
---
Aggregate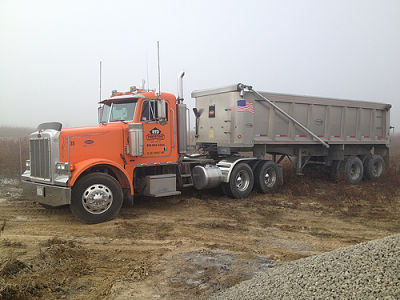 Let us handle the aggregate needs for your project. Click below to view some of our available material. We can also get just about any size aggregate upon request.
Material »
---
Portable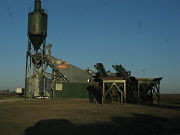 Our portable plants give us the flexibility to extend our service beyond our 3 stationary locations. With only a 2 day set up time, we can be up and producing concrete at a rate of 160+ yards an hour in no time. This plant works great on windmill projects and can fit the needs of almost any job.
Projects »
---
Weather Forecast
---
---
Drivers NeededSpring 2023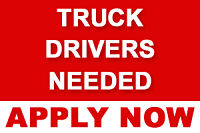 We will be hiring several Redi-Mix Drivers in the spring to help support the expanding demand in the industry. Drivers of all experience are encouraged to apply. A CDL class A or B with air brake endorsement is required to operate a Redi-Mix truck.
Apply Here »
---
Tools and Supplies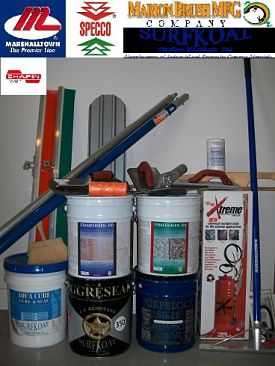 Products for all your finishing needs are available for pick-up or delivered on the truck to your job. Currently available: River Redi-Mix
(815) 795-2025
Full Listing »
---